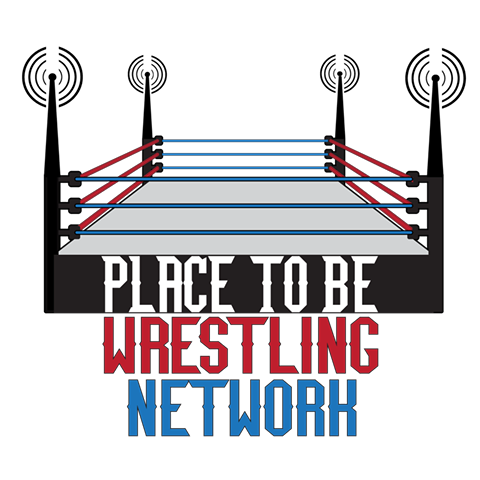 It is Wrestlemania Week and in the latest PTB Podcast, Scott & Justin review Raw, discuss the Smackdown spoilers and then run through the news, including notes on CM Punk, John Cena, Undertaker, Ricky Steamboat and much more. The PICs then give their official Wrestlemania predictions.
Open up these headlines and read all about it as Scott & Justin break it all down for you!
https://placetobe.podbean.com/
http://www.facebook.com/placetobepodcast
Twitter: Place2BePodcast
Also, the PTB Podcast is now available on the Stitcher Radio app! Visit www.stitcher.com for more information!