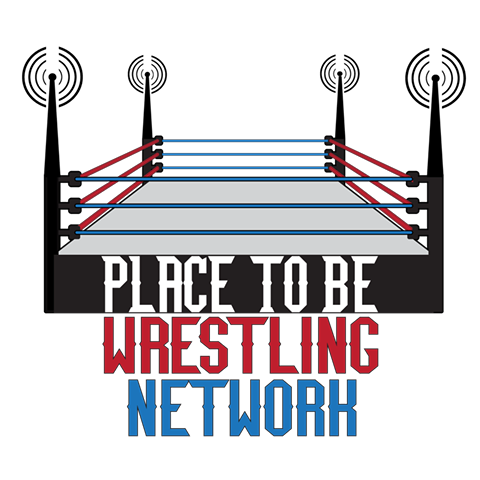 In this new episode of the PTB Podcast Vintage Vault, Scott & Justin continue to roll on through 1998 with their review of Over the Edge. They chat about Rock, Faarooq, Legion of Doom, Dude Love, Vader, Owen Hart, Steve Austin and much, much more.
So fire up this action packed episode and join Scott & Justin as for another edition of the PTB Podcast!
https://placetobe.podbean.com/
https://www.facebook.com/placetobepodcast
Twitter: Place2BePodcast
Also, the PTB Podcast is now available on the Stitcher Radio app! Visit www.stitcher.com for more information!