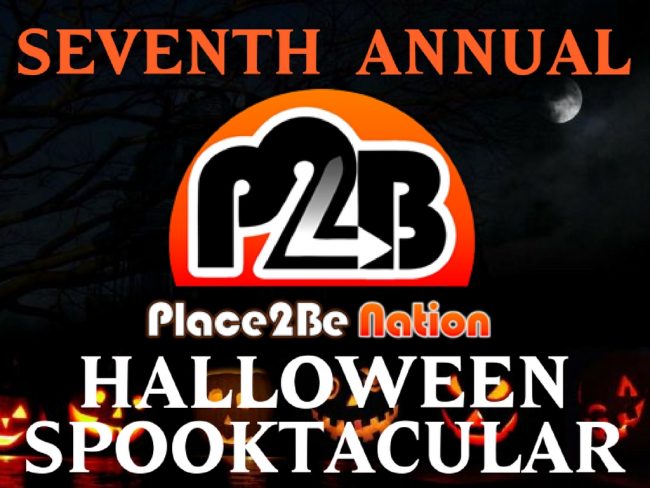 In this episode of the Place to Be Podcast, Justin and Scott deliver the PTBP's seventh annual Halloween Spooktacular! The boys are hanging out chatting about wrestling and life and are joined by various trick or treaters along the way... including visits from popular wrestling personalities and podcast hosts.
Oh, and this episode goes so far off the rails at times you may never find your way back. Sex! Wrestling! Halloween costumes! CWF! We have it all! Guests include:
Kevin Kelly - New Japan Pro Wrestling
Timothy Buechner - Lucha Undead; This Week in Wrestling
Mirandia Berthold & Jennifer Smith - Geek & Sassy 
Tim Capel - Survey Says
Peter Winson - Greetings From Allentown
Max Mitchell & Travis Woloshyn - Lucha Afterground
So fire up this action-packed episode, grab a pumpkin full of candy, put on your costume and join Scott and Justin because it is time for another edition of the PTB Podcast!