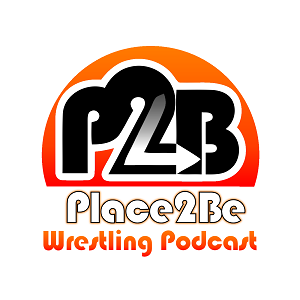 In this episode of the Place to Be Podcast, Justin, Scott and Pete Schirmacher are battling the brutal NYC winter by taking a look at the 1/25/88 Madison Square Garden house show!
The boys discuss Marc Clair vs. Graham Cawthon, the passing of Bruno Sammartino, a plodding opener to the year, Vince McMahon's commentary, the continued deterioration of Junkyard Dog, one of the most aimless MSG matches ever, a feisty power match between Don Muraco and One Man Gang, a red hot main event tag match, some more insane Harley Race bumping, a shitbag Hillbilly Jim/Ron Bass match, the ongoing issue between the Bulldogs and Islanders and more, including end of show awards!
So fire up this action-packed episode and join Scott, Justin & Pete as it's time for another edition of the PTB Podcast!