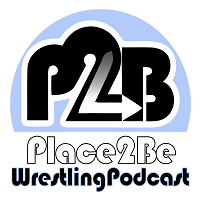 In this episode of the Place to Be Podcast, Justin, Scott and Stacey O'Loughlin are sweating through the city heat with a look at the 6/25/88 Madison Square Garden house show!
The crew discuss a tough day in wrestling over the weekend, the MSG debut of Big Boss Man, the continued evolution of the Rougeau Brothers, poor Greg Valentine, another attack on Billy Graham, a bomb throwing hoss war, the end of the road for Bam Bam Bigelow, the infamous weasel suit match, a feisty Bad News Brown/Jim Neidhart brawl, a searing hot cage match and more, including end of show awards!
So fire up this action-packed episode and join Scott, Justin & Stace as it's time for another edition of the PTB Podcast!