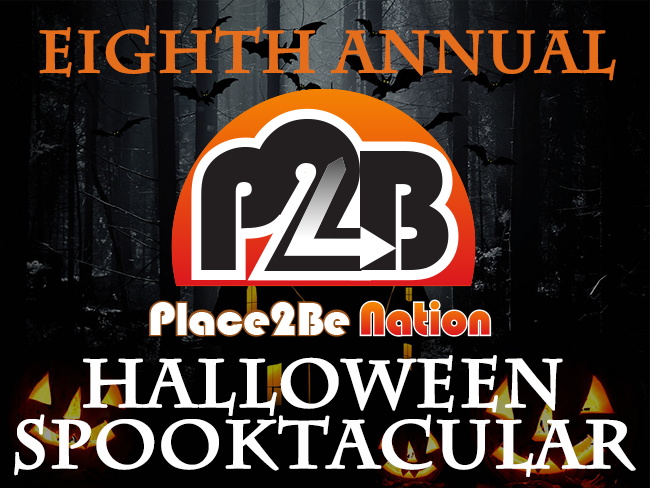 In this episode of the Place to Be Podcast, Justin and Scott deliver the PTBP's eighth annual Halloween Spooktacular! The boys are joined by the hosts of Talk'n Pop, Jennifer Smith & Tim Capel to live watch the cult classic Ready to Rumble!
The crew break down the cast and crew, Eric Bischoff's poor timing, beautiful Lusk, WY, the bizarre gimmick of Jimmy King, crabs, Martin Landau slumming it, King of Queens, lots of shit jokes, Sid's facials, triple cage matches and more!
So fire up this action-packed episode, grab a pumpkin full of candy, put on your costume and join Scott, Justin, Jenny & Tim because it is time for another edition of the PTB Podcast!