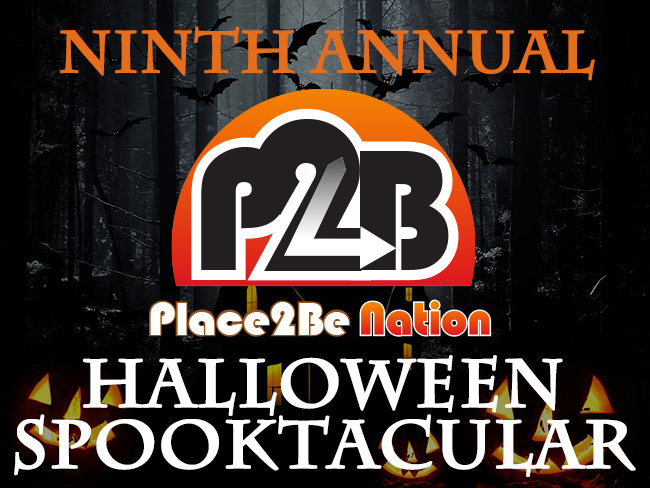 In this episode of the Place to Be Podcast, Justin and Scott deliver the PTBP's ninth annual Halloween Spooktacular! The boys kick things off with a (spoiler filled) discussion about the Netflix Marvel Universe, including discussing the seasons and shows and breaking down their favorite and least favorite characters.
They are then joined by Cowboy Morrissette, Andy Atherton & Matt Souza for a live watch of the legendary Mike Tyson vs. Buster Douglas World Title boxing match from 2/11/90. They discuss the history of their boxing fandom, the biggest sports upsets of all time, Buster Douglas' reputation, what could have been with Mike Tyson, Robin Givens, the biggest sports stars in 1990, boxing fading from the mainstream and much more!
So fire up this action-packed episode, grab a pumpkin full of candy, put on your costume and join Scott, Justin and the crew because it is time for another edition of the PTB Podcast!