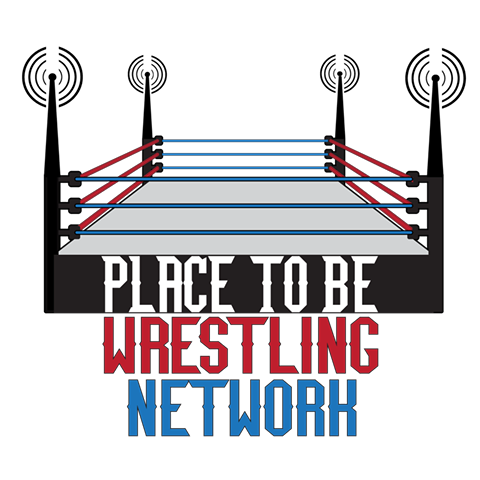 Greg Diener and Robert Silva are back to present the finale of their Top Ten's on the PTBN Greatest WWE Matches Project.
They discuss classics like Sgt. Slaughter vs. Iron Sheik from MSG in 1984, Bret/Austin from Mania 13, Taker/HBK from Hell in a Cell from In Your House: Badd Blood, the Razor/Shawn Ladder Match at Mania X and Savage/Steamboat at Mania III.
Also discussed: Dice Games, The Greatness of Brian Pillman, Miami Vice and Ricky Steamboat having the quickest recovery in medical history!
See you guys next year (god willing) for the Greatest WCW Matches Project.