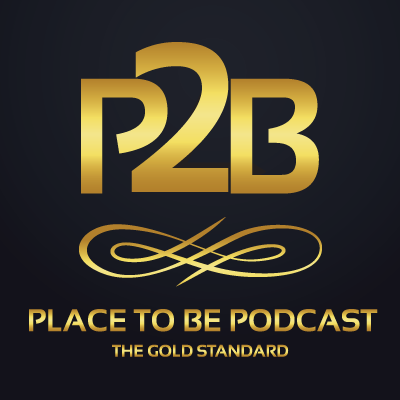 In this episode of the Place to Be Podcast, Justin, Scott and Dave Hall are back to wrap up Thanksgiving weekend by digging into the 11/24/90 Madison Square Garden house show!
The crew discuss the always wonderful Herb Kunze Tidbits of the Week, Slaughter's new feud, a sneaky fun announce team, a nice match for the British bulldog, Boris Zhukov's farewell, another installment in the Hogan/Earthquake feud, a wild post match to the Tornado/Perfect bout, DiBiase getting another one over on the Rhodes Family, the early signs of Bret Hart's solo push and more, including end of show awards!
So fire up this action-packed episode and join Scott, Justin & Dave as it's time for another edition of the PTB Podcast!