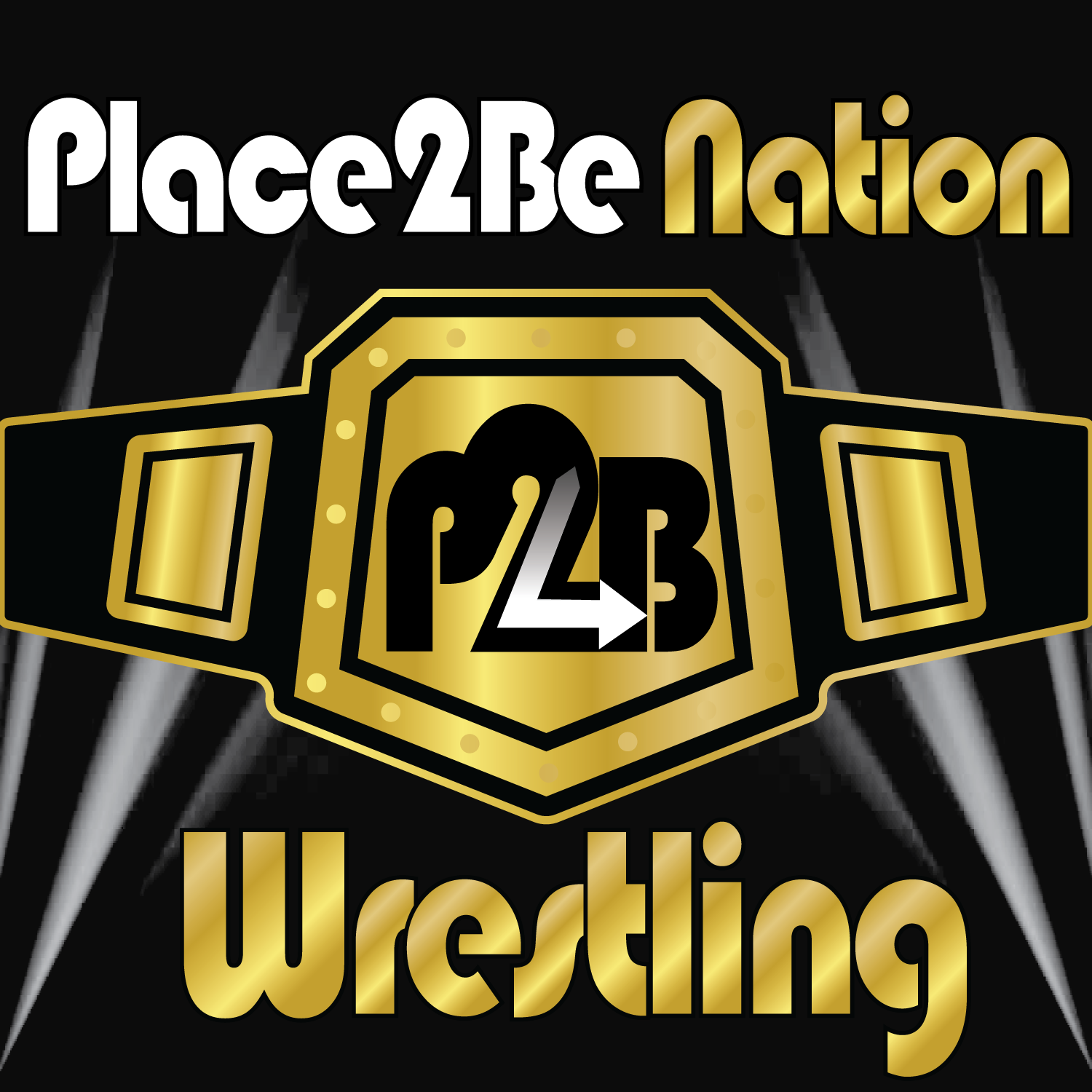 Episode #10 (WCW #5): Pro Wrestling Love is coming at you, hot & heavy, with the Top 10 Greatest
WCW & Jim Crockett Promotions Matches of All Time according to Marty "Superstar" Sleeze & Justin
"JKWebb" as a part of the Place To Be Nation Countdown.
We find out Justin's favorite motivational speech of all time! Martin breaks down Flair in epic fashion in his matches with Lex Luger and Ricky Morton! Justin asks the thought-provoking question is Eddie/Rey the new Steamboat/Savage? Marty
gives his most unpopular opinion as he ducks for cover! Justin gets back-up from an unexpected source: "Stone Cold" Steve Austin! Marty makes the case that all matches should be 2 out of 3 falls. It is Sting vs Vader! Magnum vs Tully! Flair vs Steamboat! Who will finish first? Well there is only one way to find out click the link, download, enjoy, laugh, cry, get angry, but most importantly keep spreading the Pro Wrestling Love! Think we overrated something, tell us! Think we whiffed completely and missed something, tell us! Think we were bang on and that we are wicked awesome, tell us! We want to hear from you…what are your picks for the Greatest WCW matches of all time!