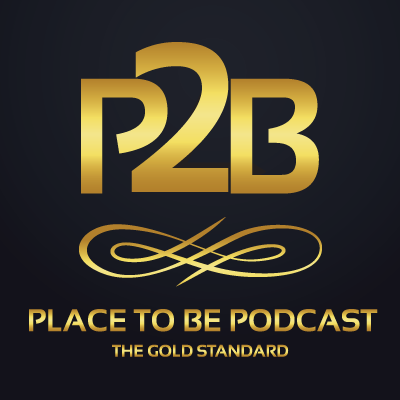 In this episode of the Place to Be Podcast, Justin and Scott are joined by Peter Winson as they dive back into their original Vintage Vault timeline with a look at WWE Saturday Night's Main Event XXXIV from 6/2/07!
The boys chat about the 1993 Flashback, including the Pop Culture Corner and the Herb Kunze Tidbits of the Week, and then head to 2007 where they talk about a wild Great Khali squash of John Cena, an arm wrestling contest with Mr. McMahon, MVP's growth in the ring, the return of Doink (!), poor usage of Umaga and so much more!
So fire up this action-packed episode and join Scott, Justin and Peter as it's time for another edition of the PTB Podcast!