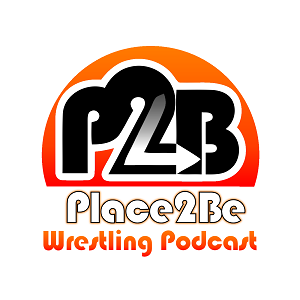 In this episode of the Place to Be Podcast, Justin and Scott are joined by JA D'Amato are feasting on turkey, finishing off the stuffing and closing out Thanksgiving with a look at the 1989 Survivor Series!
The boys chat about the nostalgia around this PPV, the elevation of Brutus Beefcake, a strong night for Big Boss Man, the fall of Tito Santana, the arrival of Canadian Earthquake, ZEUS~!, an odd night for Hulk Hogan, Mr. Perfect on the cusp of the main event, Roddy Piper's return to PPV, Ultimate Warrior's rocket push and so much more!
So fire up this action-packed episode and join Scott, Justin and JA as it's time for another edition of the PTB Podcast!