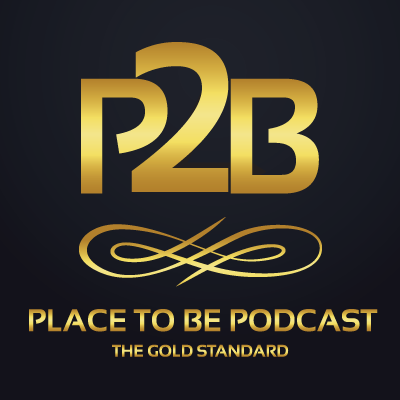 In this episode of the Place to Be Podcast, Justin, Scott and Steve Bennett are ushering in a new decade of WWF wrestling with a dive into the 1/15/90 Madison Square Garden house show!
The crew discuss the Herb Kunze Tidbits of the Week, Genius picking up wins, a tag classic between the Rockers and Powers of Pain, another Al Perez stinker, a fun Hogan/Perfect title match, a surprising loss for Bret Hart, Bob Orton in 1990?, the final steps in the Valentine/Garvin feud, another war between Roberts and DiBiase and more, including end of show awards!
So fire up this action-packed episode and join Scott, Justin & Steve as it's time for another edition of the PTB Podcast!